Heating oil tank issues are becoming more and more common as home buyers have become aware of potential problems and liabilities associated with buying a property with an underground oil tank or that had an underground oil tank.
Practical Environmental Solutions, PC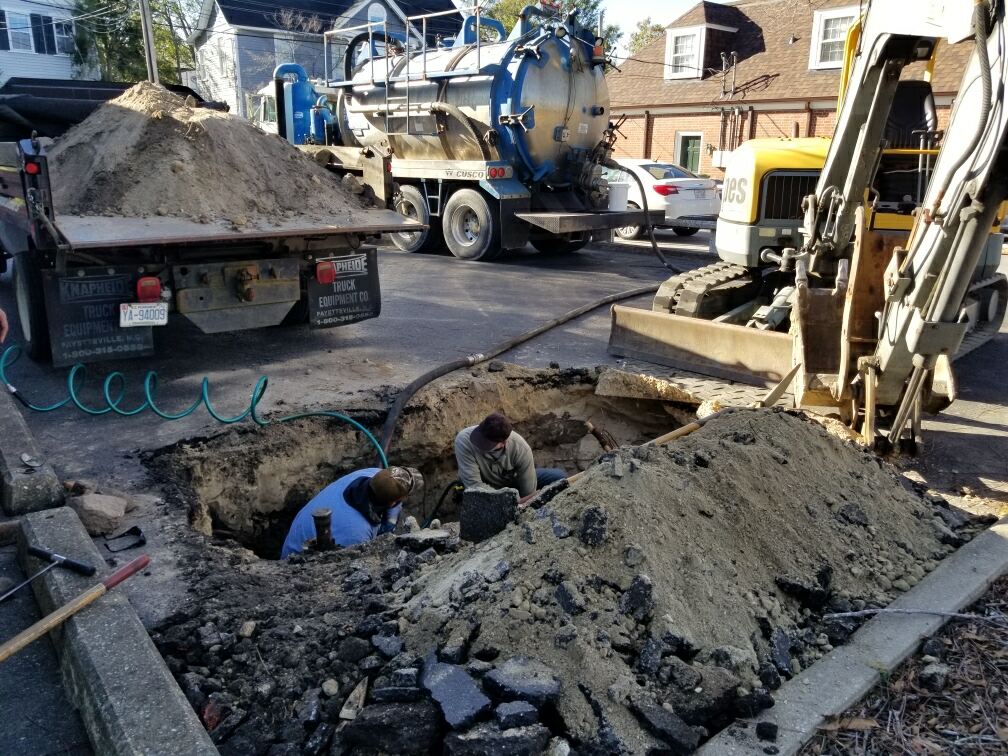 Practical Environmental Solutions was incorporated in 2001 to help homeowners and potential buyers resolve heating oil contamination issues by offering a variety of services including: tank evaluations, tank removal, contamination cleanup, and State required incident closure paperwork.
Since then, PES has removed hundreds of oil tanks mostly in southeastern North Carolina, removing additional tanks every month. We are experienced, licensed, insured, and offer turnkey solutions for your tank situation.
We didn't make up the North Carolina regulations and we can't change the facts, but we can help you resolve your tank problem. Because we specialize in residential heating oil tank projects, we can make the process as painless and timely as possible.
.
Kirk W. McDonald, P.G. – President and Project Manager
Kirk McDonald has been a North Carolina licensed geologist since 1986.
In addition to many years in private consulting, Kirk has had over 14 years of experience working for the North Carolina Underground Storage Tank Section. This is the State agency that regulates oil tank closures and reviews contamination clean ups.
He understands all aspects of tank closure, contamination cleanup, and the "inside" workings of the State's tank program.
Put his experience and knowledge to work for you to resolve your tank problem.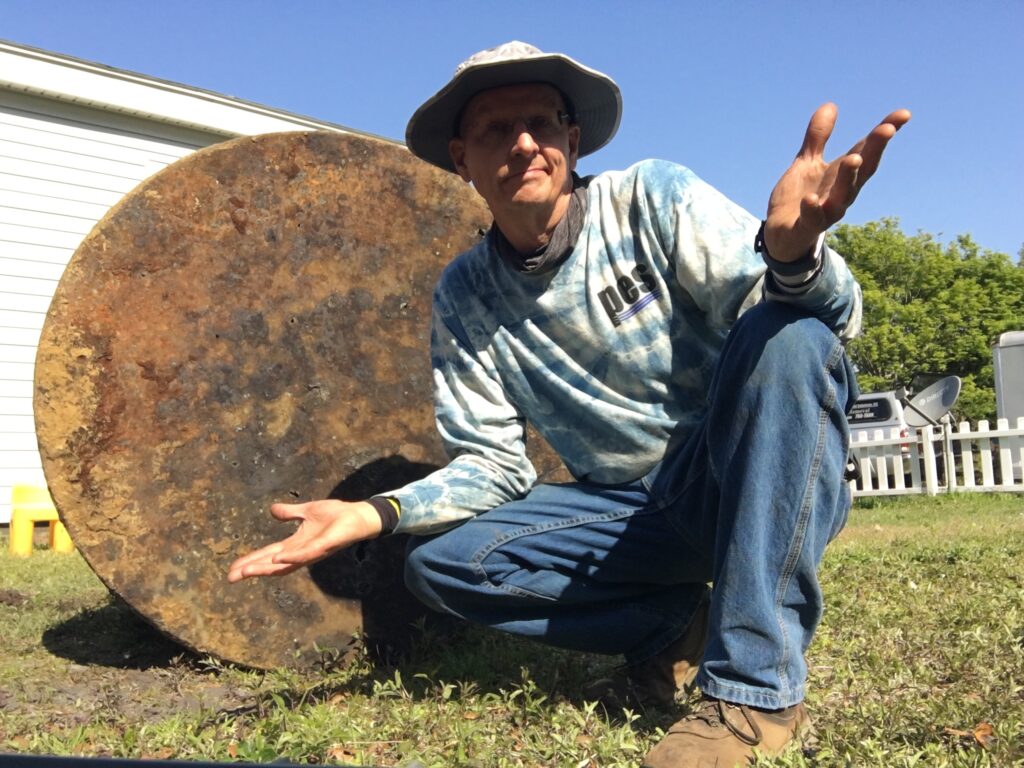 Credentials and Qualifications:
Professional Geologist License:
Kirk W. McDonald, North Carolina Licensed since 1987 (#1000)
Practical Environmental Solutions, P.C. corporate license C-348
Well Drillers Registration #4110-B
Education:
B.A. in Geology from Guilford College, Greensboro, NC [1982]
M.S. in Geology from the University of Missouri – Columbia [1986]
Work Experience:
Practical Environmental Solutions, P.C: Incorporated in 2001, PES has removed and cleaned up hundreds of residential oil tanks, more than anyone else in Southeastern North Carolina. PES is licensed and insured.
North Carolina Groundwater Section and Underground Storage Tank Section: Wilmington Regional Office. Incident management for underground storage tank projects. [1988 to 2002].
Groundwater and Hydrogeological Consulting: Raleigh, NC [1986 and 1988]
Personal:
Kirk was born in Chapel Hill, grew up in Laurinburg, NC, and has made Wilmington his home since 1987. Kirk is married to Laurie, has two daughters, and attends New Hanover Church in Wilmington.
.
Kevin Willetts – Site Manager and Equipment Operator
Kevin has been running equipment for over 30 years including "doing business as" Cape Fear Backhoe. Kevin is a great site logistical planner and is an excellent and careful machine operator.
This is important because residential oil tank removals and contamination cleanups usually require a skilled operator to conduct precision digging as well as other finesse machine operations. Many backhoe operators aren't that skilled and most aren't that patient and careful.
Kevin's the best! He gets the job done in an efficient and careful manner. This means less damage to your property and a job well done. He also has a high standard regarding how a tank removal yard should look before we leave the property.
We are glad to have Kevin working with Practical Environmental Solutions for almost 20 years.