We hope this web site has been helpful for your basic understanding of heating oil tanks and related contamination issues.
Your next step is to have PES conduct a Tank Evaluation to determine if your tank has leaked or not. The information gathered will allow us to provide you with a 6-7 page Tank Evaluation report, a tank removal estimate/contract, and a contamination solutions menu (if applicable).
Request your Tank Evaluation today.
We look forward to helping you resolve your oil tank problem. Thank you.
Practical Environmental Solutions has removed hundreds of oil tanks mostly in southeastern North Carolina since 2001, removing new tanks every month. We are experienced, licensed, insured, and offer turnkey solutions for your oil tank situation.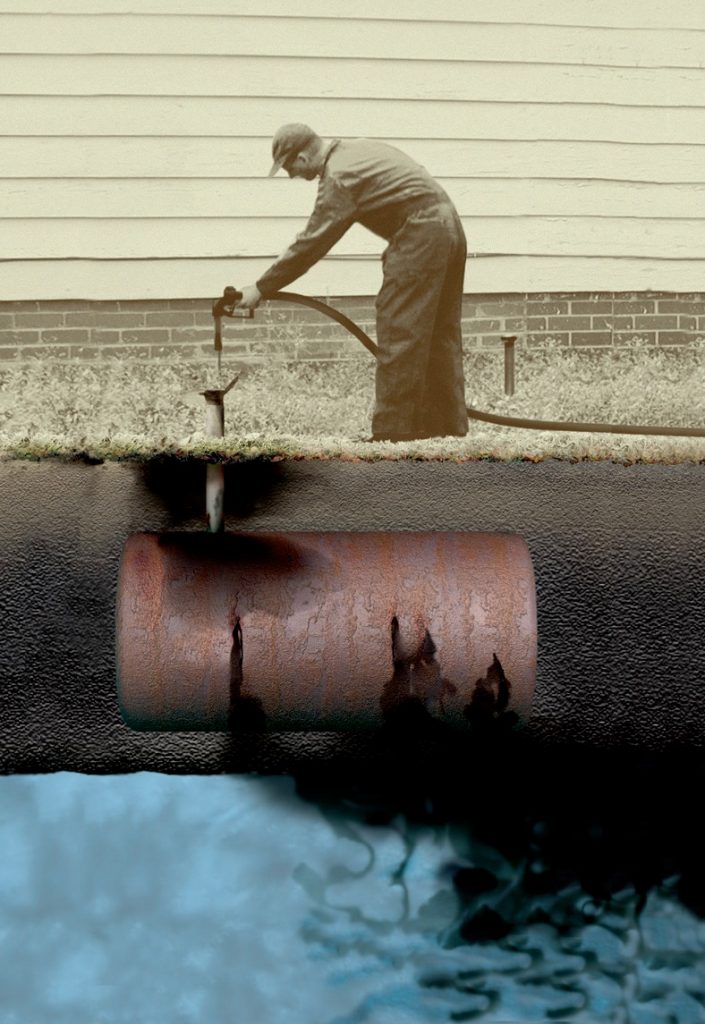 * PES is only licensed to conduct tank removals and contamination cleanups in North Carolina. Because each state has their own unique rules and procedures, we cannot consult for properties outside North Carolina.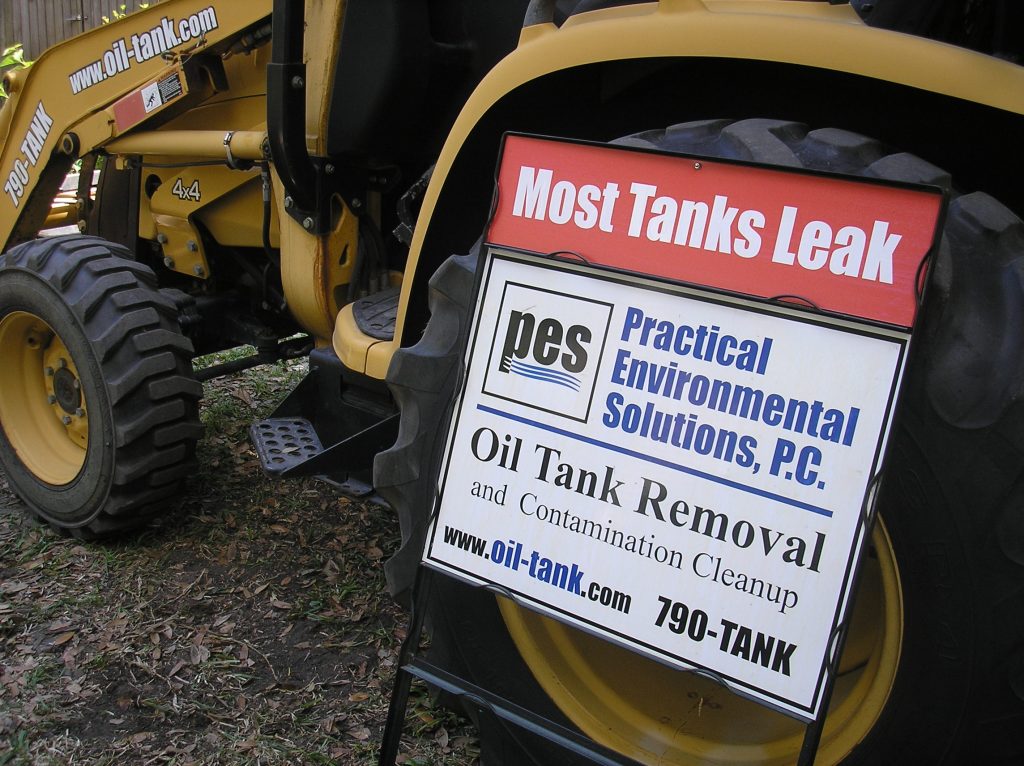 Practical Environmental Solutions, PC
(910) 790-TANK (8265)
Kirk McDonald, PG